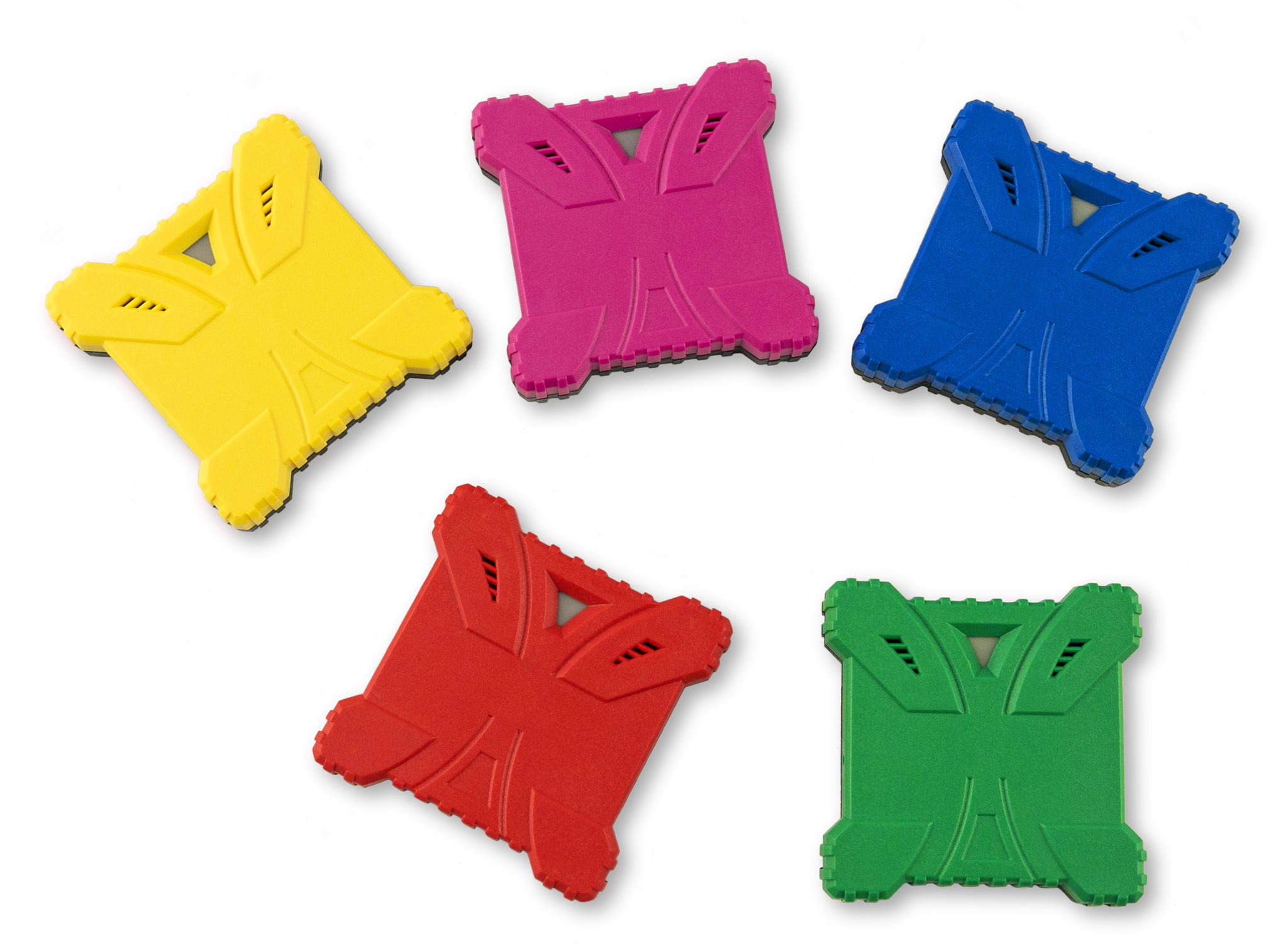 Introducing the Climate Logger! New from Sensorcon. Our enigineers have developed a climate data logger that is designed to keep you aware of what's happening in your environment. It's knowledge that fits in your pocket.
Our data loggers are affordable, durable, magnetic and easy to operate. They come in various flavors that are designed to log light, temperature, pressure, and humidity.
Sensorcon is dedicated to creating durable, high quality environmental sensor products to meet the most demanding of domestic, professional and industrial needs. We proudly have over 10 years of experience in sensor integration and design with all of our products manufactured in the USA. In addition to this, you can easily purchase our products directly from the Sensorcon online store.
Whether its portable single gas meters to detect carbon monoxide in your home or complex PCB and sensor integrations into industrial networks. We have the experience and capability to deliver solid and reliable environmental data wherever and whenever you need it.  For more information please contact our sales department!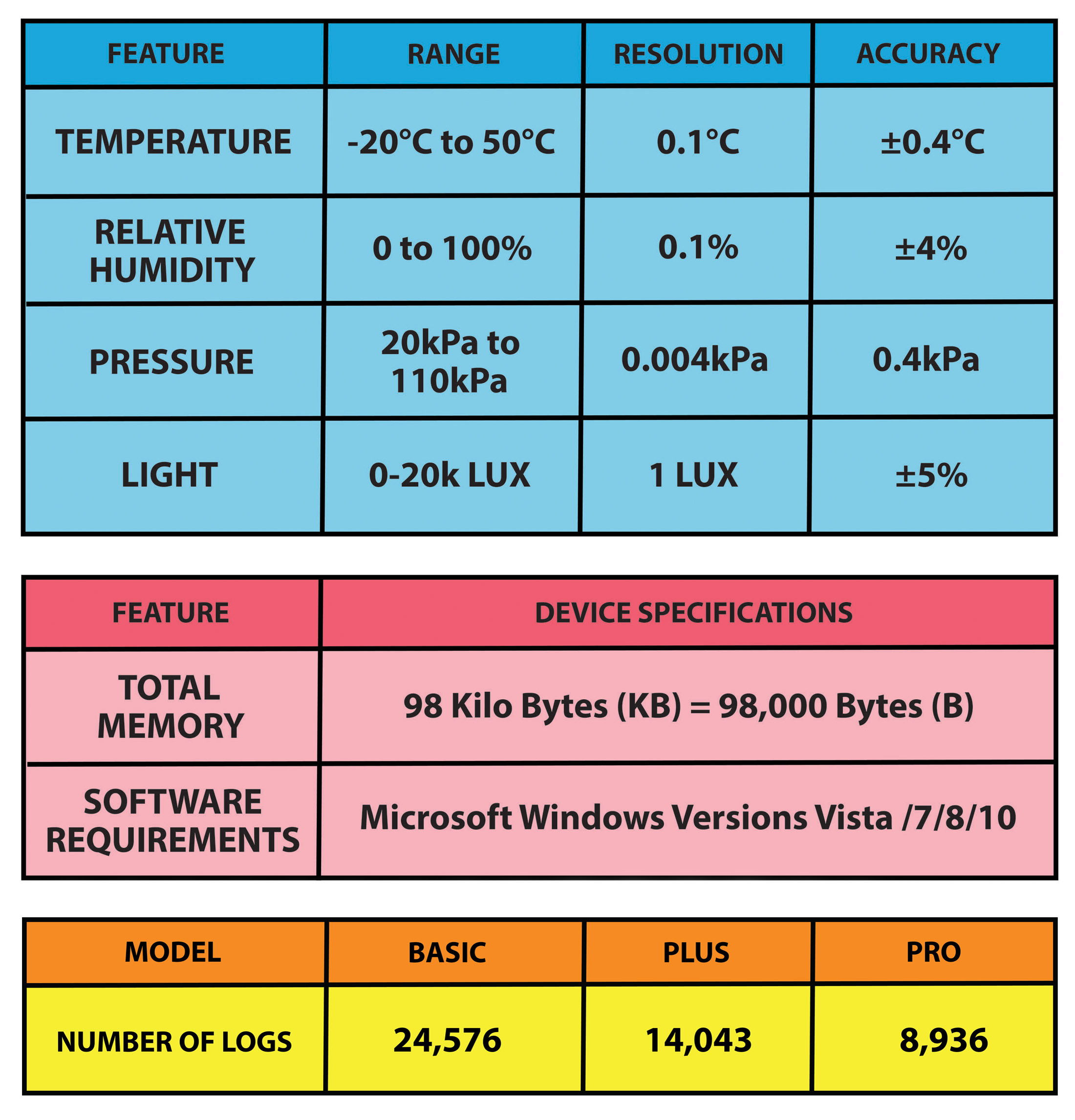 IT'S ACCURATE. THAT'S A PROMISE.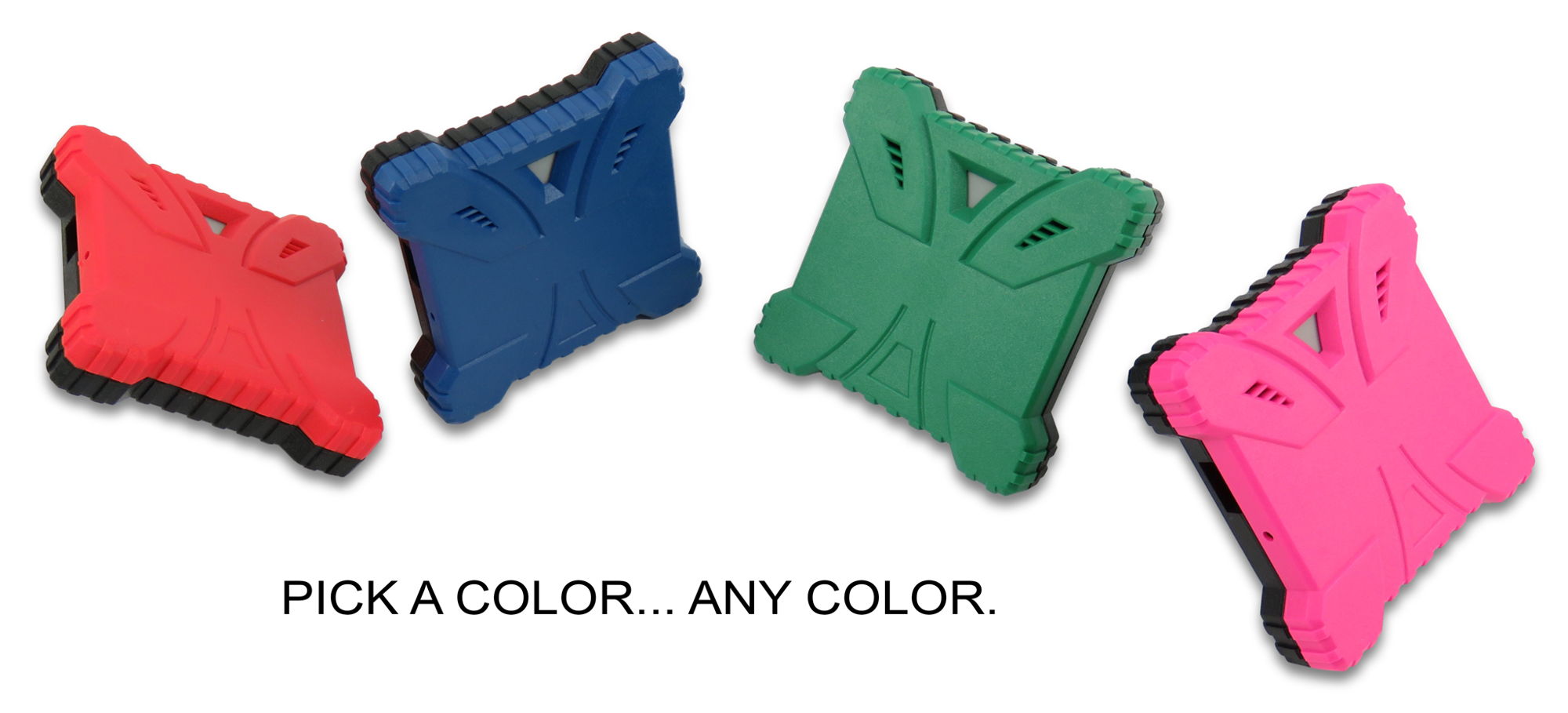 INTUITIVE SOFTWARE TO SET UP CUSTOM LOGS!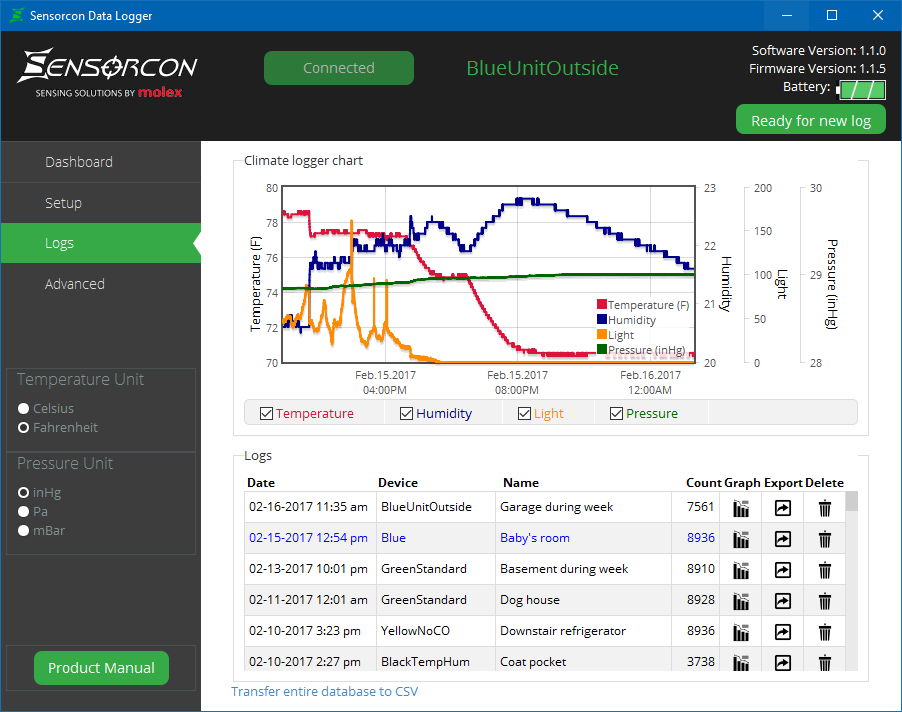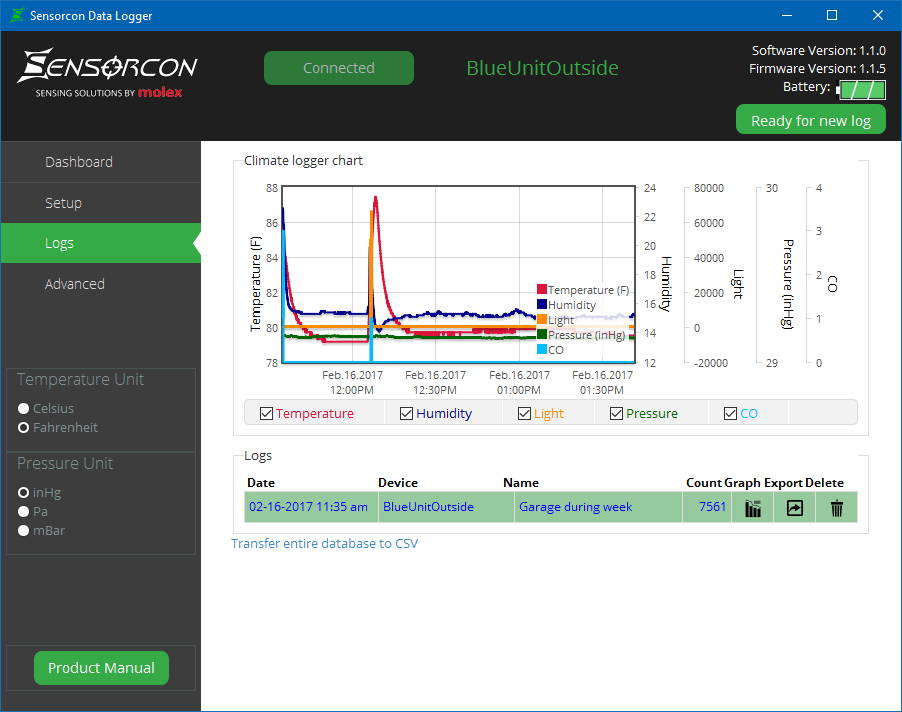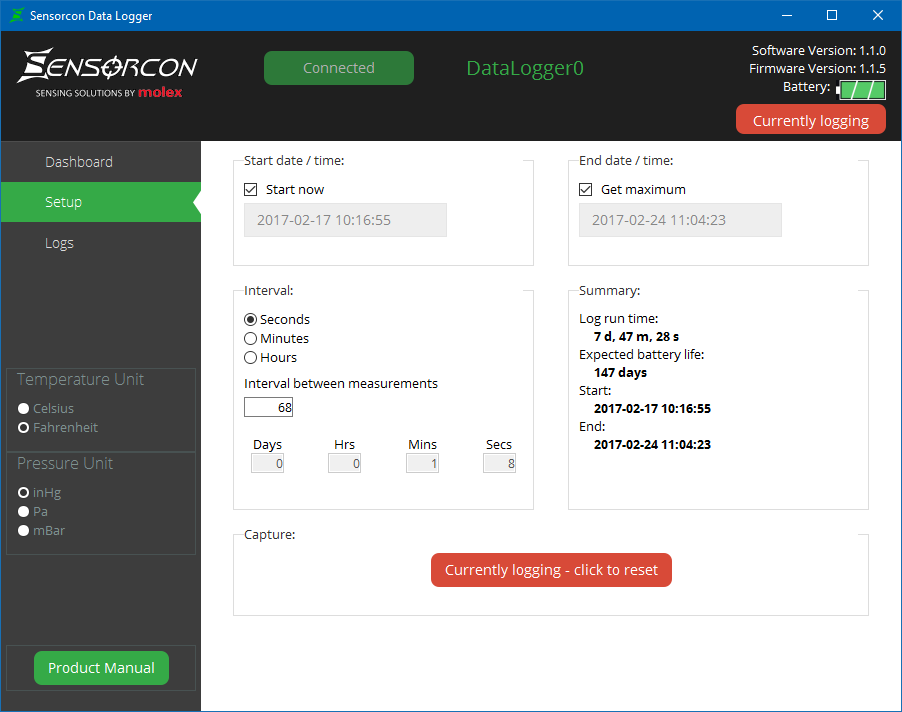 You can download our free software to set up custom logs with specific capture times and dates that will allow you to monitor light, temperature, pressure and humidity. This free software is available for both  Windows and MacOS operating systems. Simply plug the device into any available USB port and download the logs to a CSV file that can be opened in Microsoft Excel or any other open office CSV application.
DOWNLOAD THE FREE SOFTWARE NOW!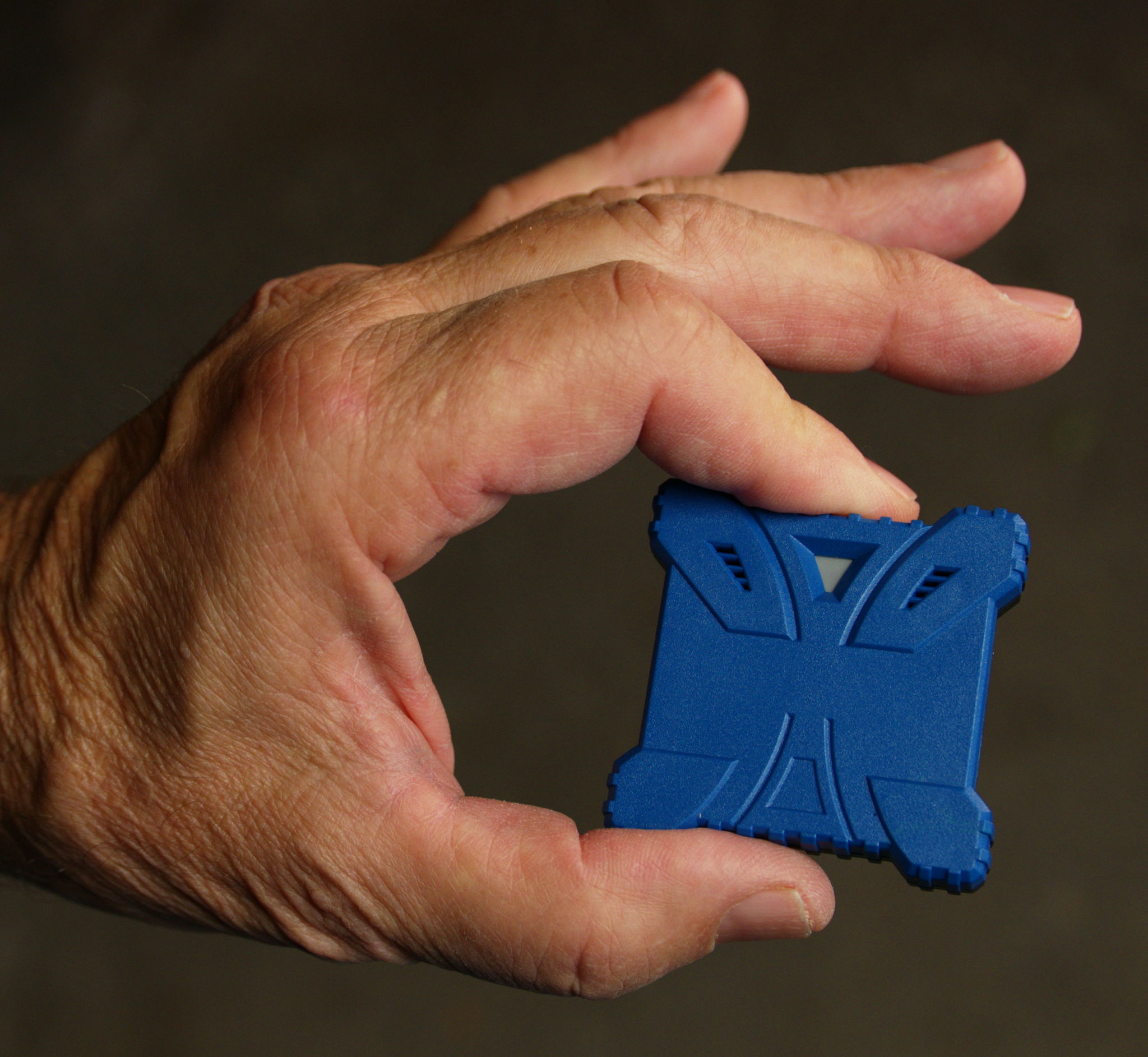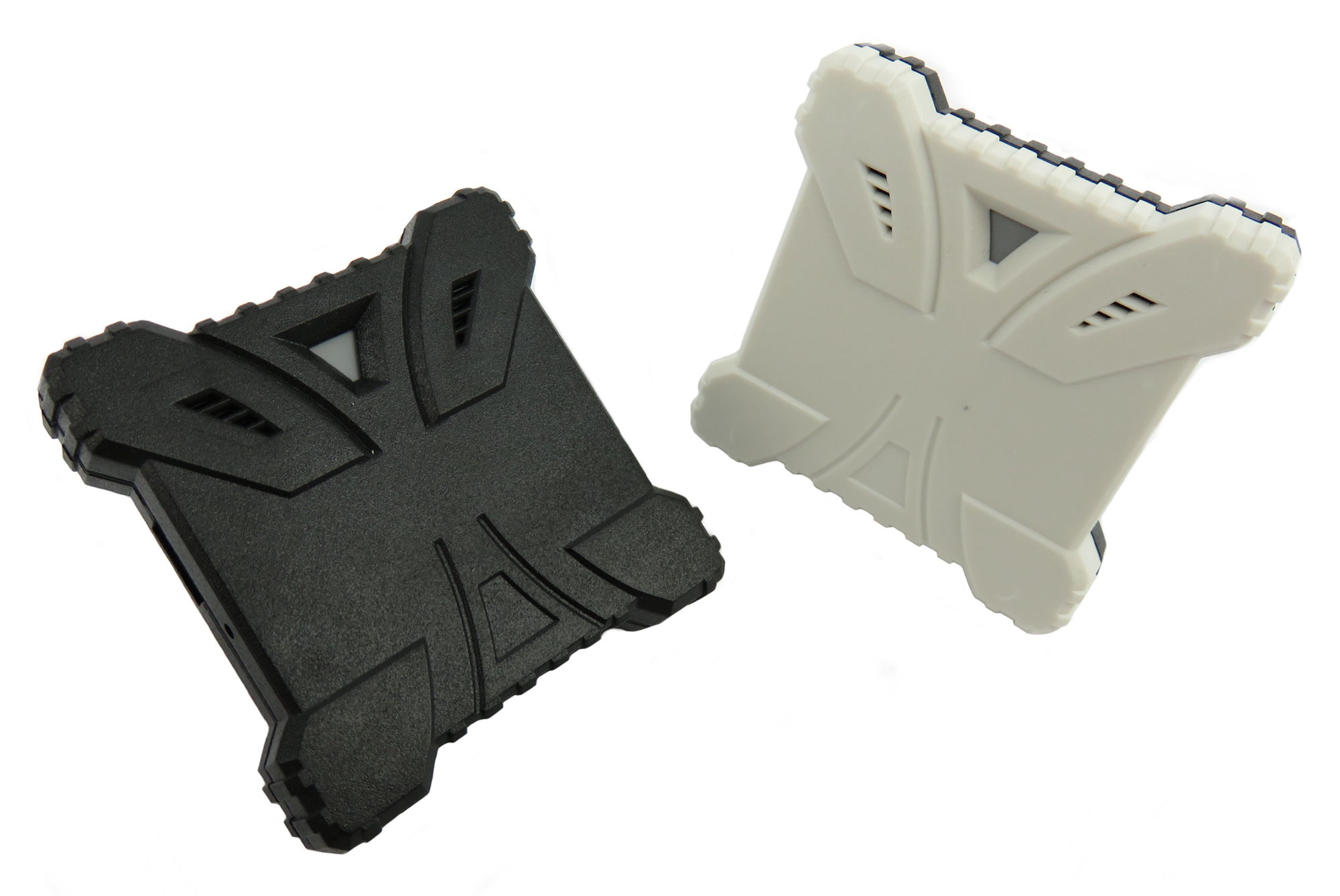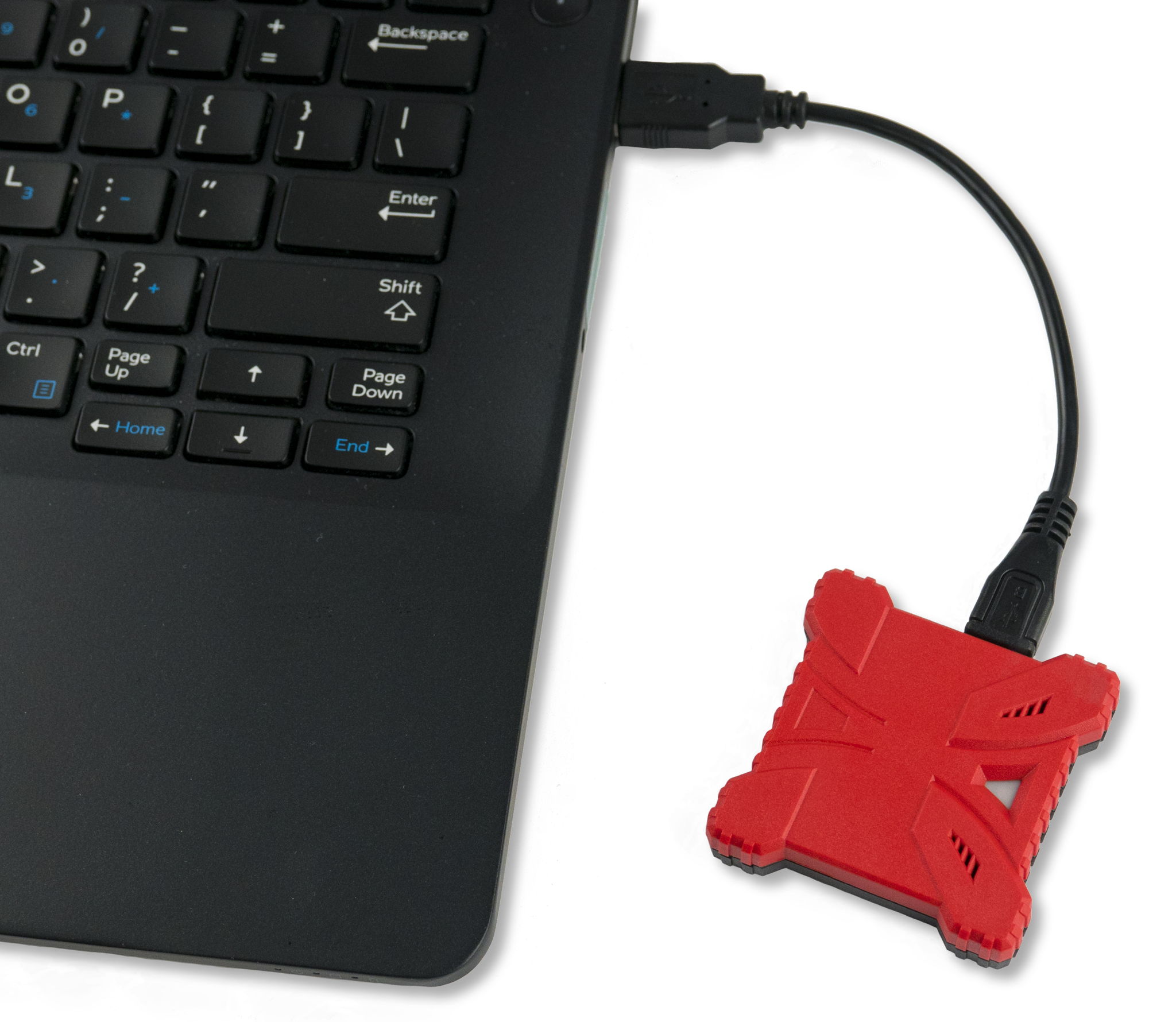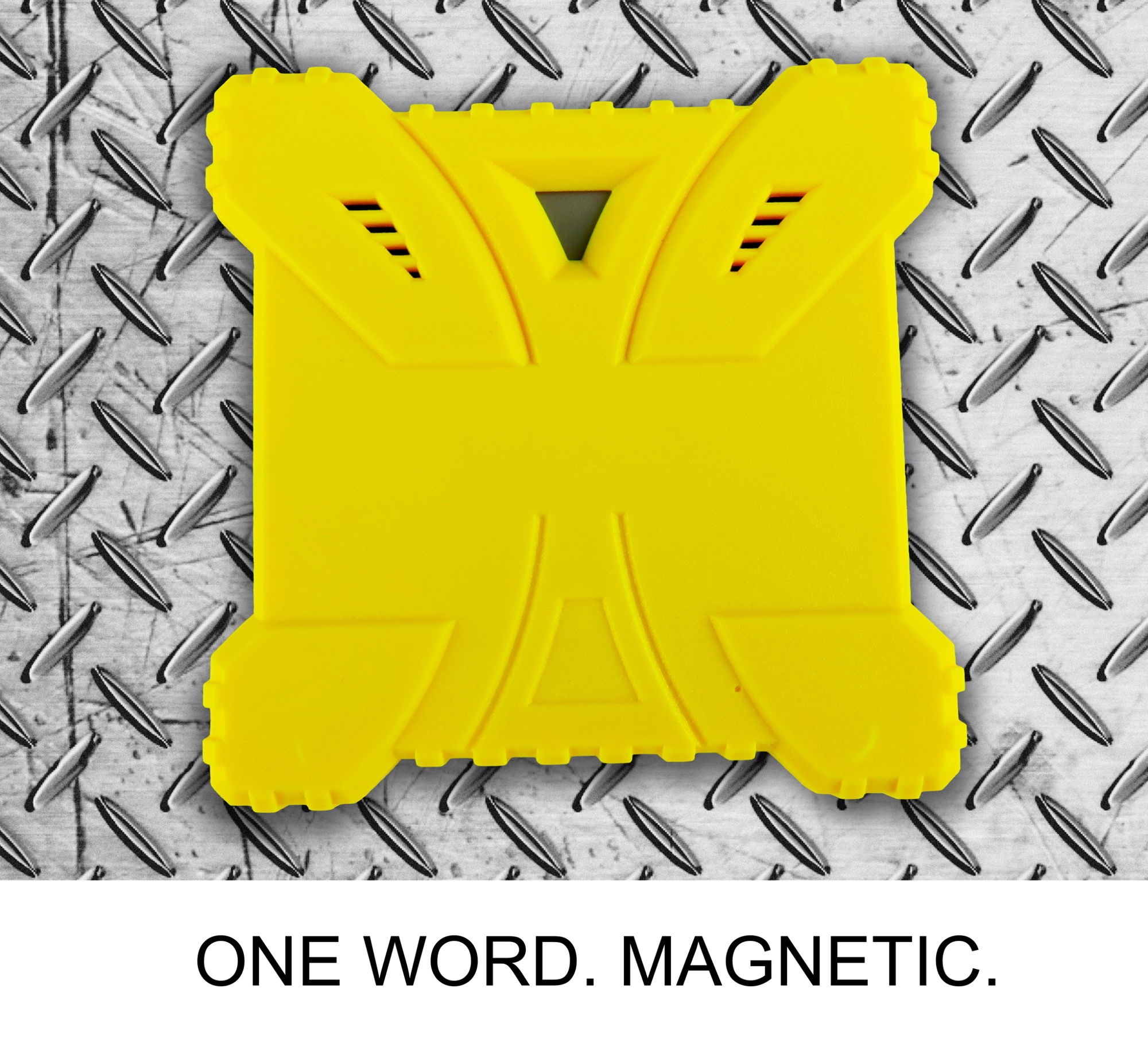 MULTIPLE MODELS ARE NOW AVAILABLE!

KNOWLEDGE THAT FITS RIGHT IN YOUR POCKET!
TAKE IT ANYWHERE. IT'S THIN AND LIGHT WEIGHT.

COLLECT THEM ALL FOR MULTIPLE LOCATIONS!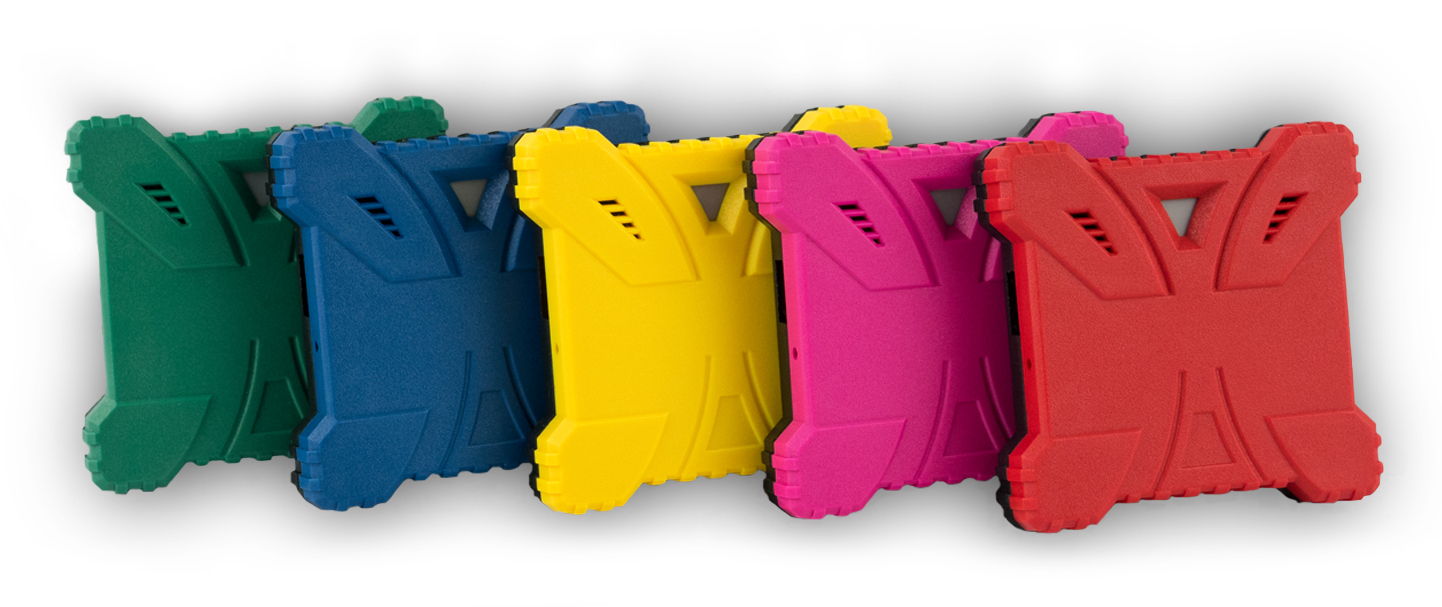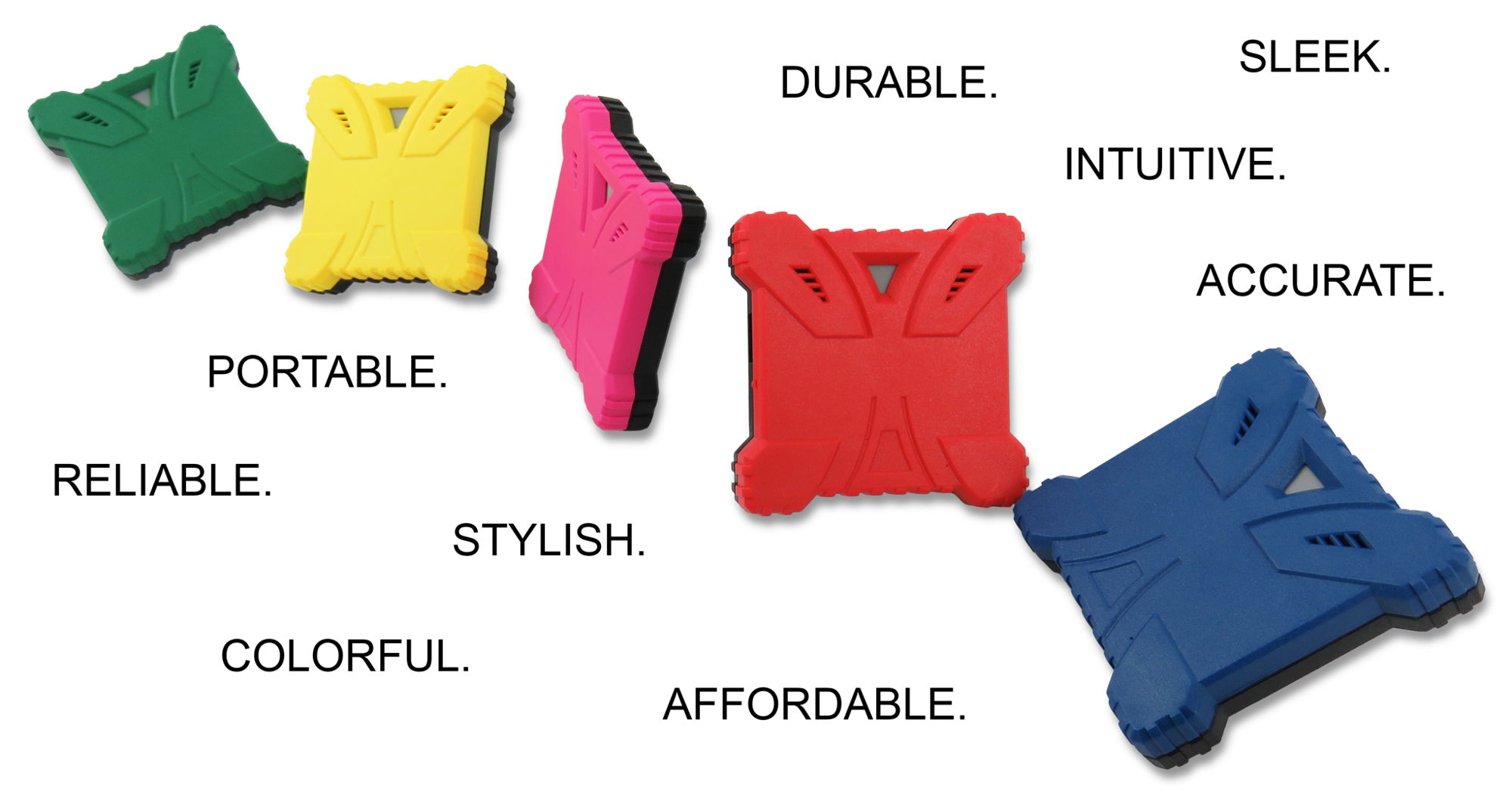 CHECK OUT SOME OF OUR NEW VIDEOS TO LEARN MORE!
STILL HAVE SOME QUESTIONS?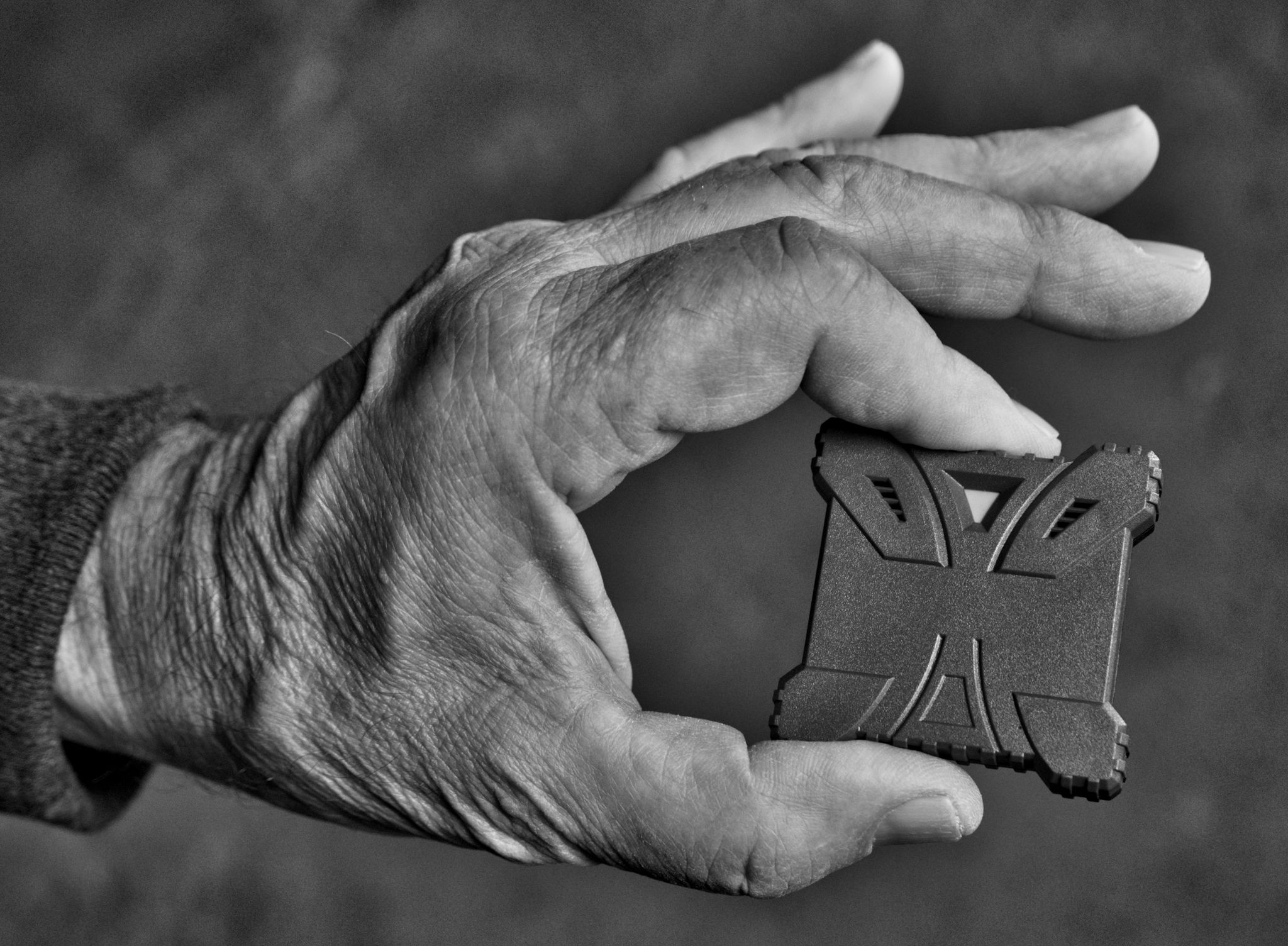 For more information please contact our sales department!
Monday Through Friday - 8am to 4pm
(Please Note: Eastern Time Zone)
Phone: 1-716-566-2728        E-Mail: sales@sensorcon.com      Website: www.sensorcon.com